1 tag
1 tag
1 tag
1 tag
1 tag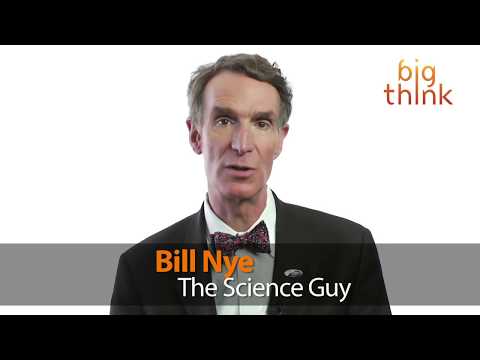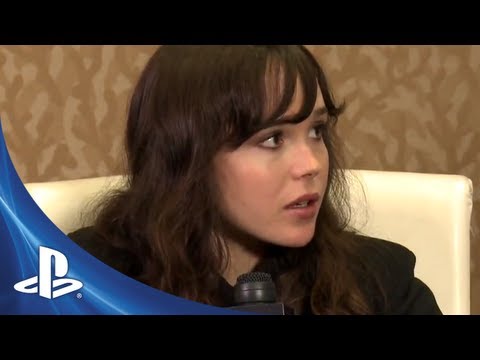 8 tags
12 tags
10 tags
Watch
I'm not sure whether I should be mesmerized or horrified.
10 tags
Sony Interested in Interrupting Your Gaming with... →
I don't even want to begin to explain how wrong this is.
7 tags
Work
Sometimes I feel guilty spending so much time collecting carriages at work but whenever I go inside and bag (which is my real job), I'm told to get more carriages.
8 tags
9 tags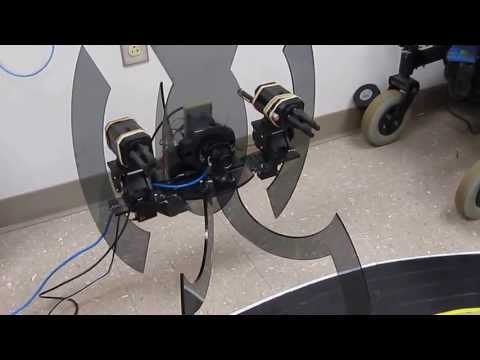 11 tags
9 tags
Swear in public? Pay $20 fine in Mass. town →
Where is free speech in today's world? If the Supreme Court has any shred of dignity left, they'll repel it in due time.
8 tags
11 tags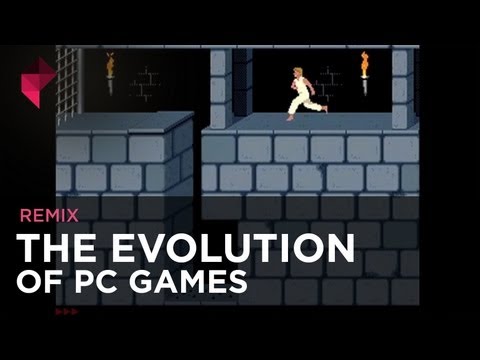 10 tags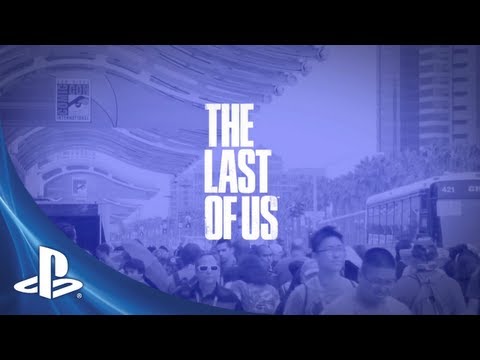 9 tags
19 tags
My Minesweeper Clone + other stuff
I haven't been posting much on tumblr lately, mostly because I've been enjoying my summer and getting wrapped in other things. I made a twitter account, which I'm much more active on lately. Give me a follow if you'd like. Last May, for my penultimate project in an introductory Java course, me and the two other kids in my class were assigned to "just make...
10 tags
Watch
"CLANG by Subutai Corporation." Holy shit, the pitch alone is reason enough to consider funding.
15 tags
Original Pokemon Theme Remixed for U.S.... →
Holy shit, this is awesome.
12 tags
Git
I've been spending the last couple of days learning Git and pushing/fetching updates to/from GitHub. Definitely going to be using this for my text adventure game. Oh Git, where have you been all my life? Since djbooter asked, my GitHub username is pyreking.
12 tags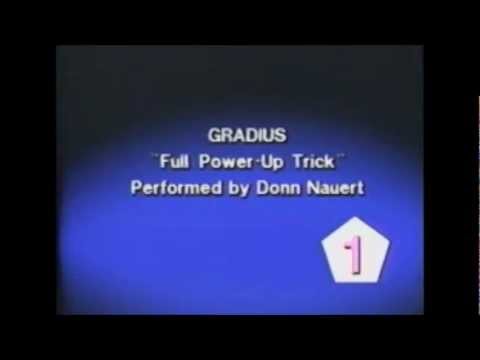 14 tags
12 tags
Re: Nero's JCalculator
rs06player: Just wanted to share, Nero's JCalculator, download open-source here. Information: Nero's JCalculator is a simple open-source Calculator made by Nero using Java. Version: 1.0 [ALPHA] Future of the project: At last, this will be released to the public for learning purpose, also, I'm developing this just for getting knowledge in Java, the full release will contain a nice GUI and...
13 tags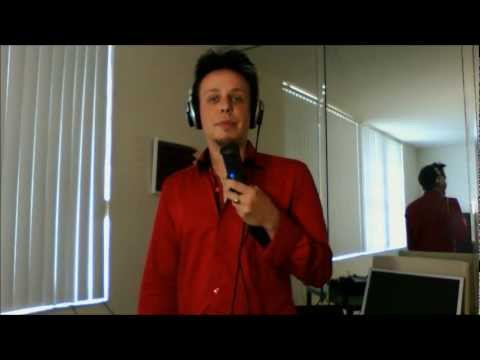 10 tags
PAX East 2012
Just ordered PAX East badges for my brother and myself (Saturday only). I'm so excited to go — I never thought the day would come when a legitimate gaming event is held in Boston.
11 tags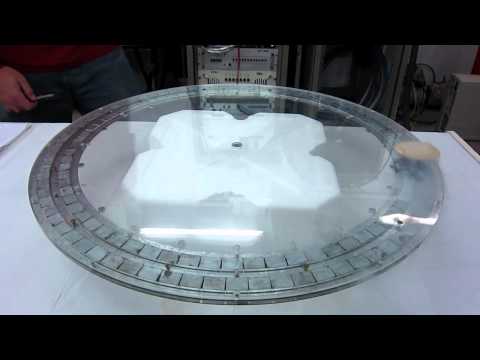 17 tags
I just found out that "Indie Game: The Movie" will be playing in Cambridge, MA on April 19th. Count me in; it's rare that one of these screenings would be playing near me, let alone in MA. I'm going to be one broke bastard after I donate $30 to Tim Schafer's "Double Fine Adventure," $15 for the movie ticket, $35 for a one day pass at PAX East (another...
8 tags
Only on Wikipedia can I go from an article about Good Cop/Bad Cop to Malcom in the Middle. I fucking loved that show.
13 tags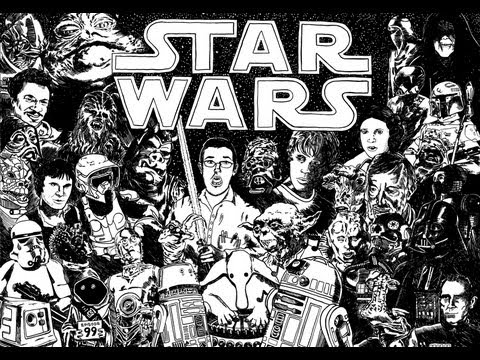 13 tags
Watch
8 tags
17 tags
Choosing a Software License
I haven't posted anything related to Computer Science in awhile, so I'm going to talk about my experiences with choosing a software license. I've always indended to release my software under an open source license because I believe that copyright law is way too restrictive. It is abused by companies like the RIAA whose goals are to unfairly limit the freedom of the consumer in...
11 tags